Are you looking for a new opportunity? Does working for a highly reputable company appeal to you? We're consistently growing towards bigger and better things, so we're always looking for enthusiastic employees who share our values.
As an industry-leading scaffold design company, we provide opportunities for our employees to develop their skillsets and make the best possible use of their talents.
Apply if you're…
Adaptable and ready to meet our clients' needs.
Confident at problem-solving and able to create solutions to specific requirements.
Versatile, with an eagerness to learn the ways of our industry.
Detail oriented and prepared to maintain PSD's high standards.
Joining the PSD team
We value technical and practical skills. These complement one another perfectly, producing scaffold designs that comply with all our clients' requirements and guarantee that buildability is never an afterthought. Great scaffold designers come from all backgrounds.
Academic
Whether you're newly out of education or an experienced engineer, contact us to enquire about starting your career with PSD. We ensure our team members receive the practical knowledge to inform and enhance their designs.
Practical
The PSD team contains a number of ex-scaffolders who have developed their skillsets and embarked on successful careers in scaffold design. We'll support you during this transition, providing the technical skills that will allow you to put your experience to good use.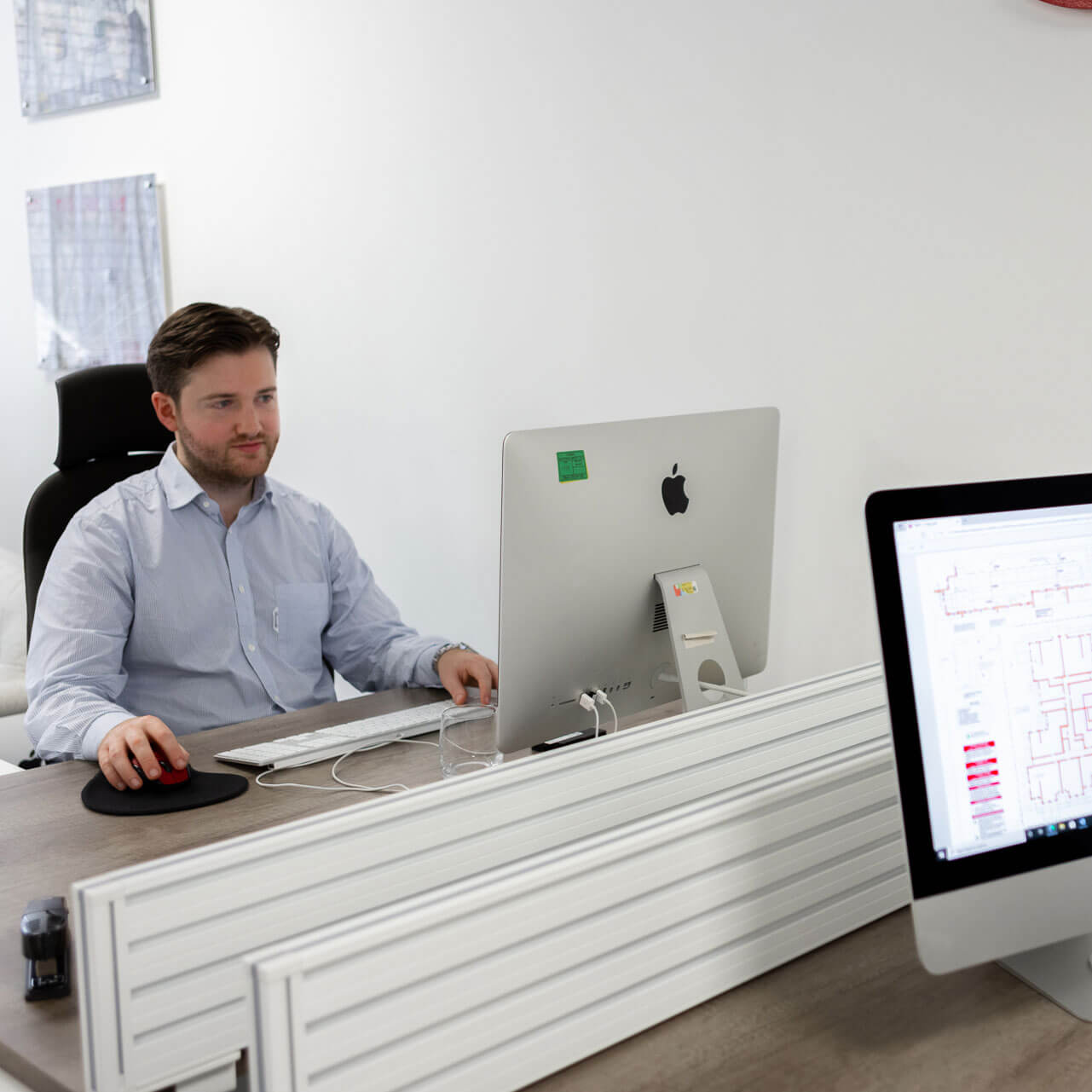 Put yourself forward
Send your CV to info@psd.uk.com to enquire about our current opportunities and start a conversation with our team. We'll be happy to answer questions and discuss the benefits of a career in scaffold design.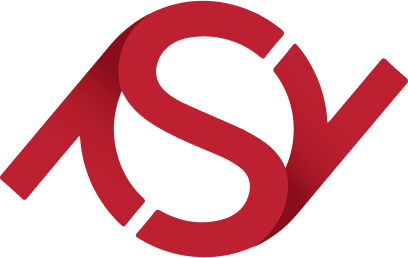 Get in touch
Call 0207 403 2994 or email info@psd.uk.com to speak to a member of our team. As industry leaders, our resources and reputation make us the right choice for a successful career in scaffold design.