We understand the importance of health and safety within our industry and do everything we can to keep on top of the latest developments. We work with Davenport Safety Services to ensure that our approach to these critical areas is led by an expert assessor and auditor. Our consultant, Mark Davenport, is an NASC auditor who is involved in developing the industry standards we uphold, giving clients complete confidence in the quality and safety of our scaffold designs.
Our comprehensive approach
The approach we follow ensures that our team follow industry best practice within all their scaffold designs and have access to all the support they need to thrive within their roles. For our clients, this means industry-leading designs that are highly effective and developed with safety in mind.
British Standards are adhered to for every design
NASC guidance and best practice followed within designs
Accreditations kept up to date
All internal paperwork is up to date
All health and safety policies are reviewed and approved by an expert
Office and fire safety risk assessments are in place
The team's CPD register is kept up to date
CVs are kept up to date for our team
Team recognised by the Institute of Civil Engineers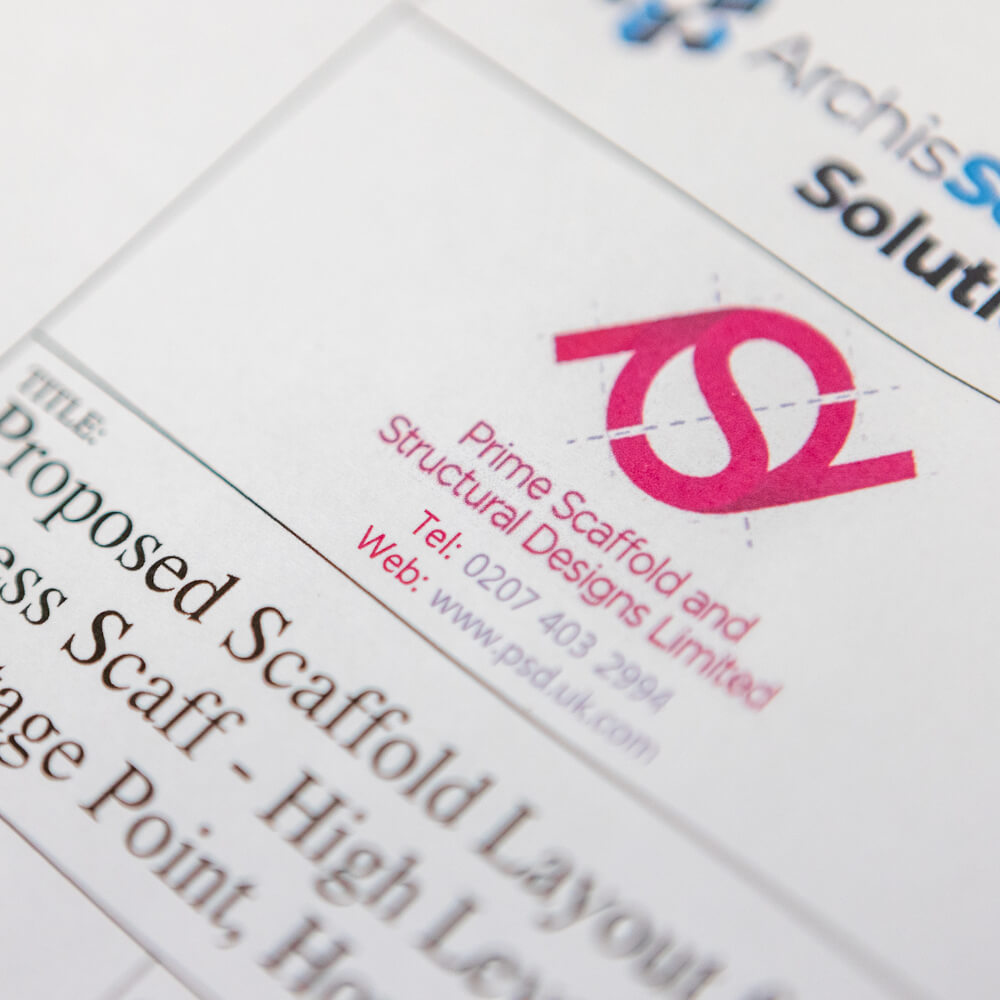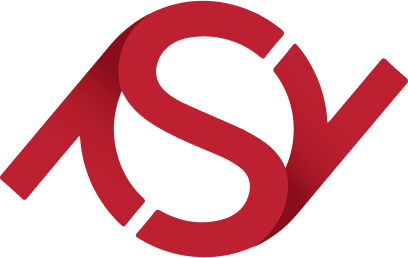 Get in touch
Call 0207 403 2994 or email info@psd.uk.com to speak to a member of our team about our approach to health and safety. We solve problems with innovative scaffold designs that meet your requirements in full.