At PSD, we're lucky to have an exceptional leadership team in place. With years of experience in the industry, many of our employees have been with us since we were established. Our communication is seamless, and our standard of work is excellent. Meet the people that make it all happen.
Terry Shiel
Over 10 years ago, Terry founded Prime Scaffold and Structural Designs Ltd. He spotted a gap in the market for a freelance design company that would benefit businesses without in-house engineers. Terry concentrated on building a company that would design quality scaffolding and prioritise innovation and practicality. That's what we strive for every day.
Terry's approach has ensured that we always embrace new technology, enhancing our designs and allowing us to maintain the highest standards. PSD has changed the industry by improving design quality, providing new opportunities for ex-scaffolders, and instilling our company values within every project. Terry knew that scaffold designs are more effective when they incorporate practical knowledge – that's why we're the right company to choose.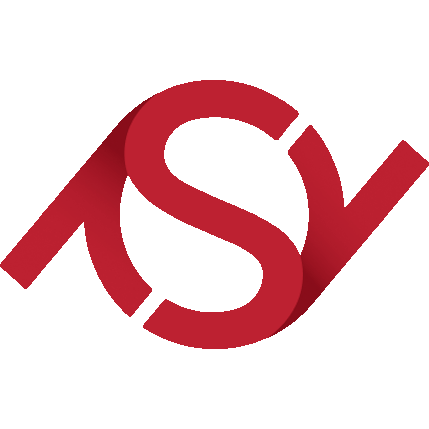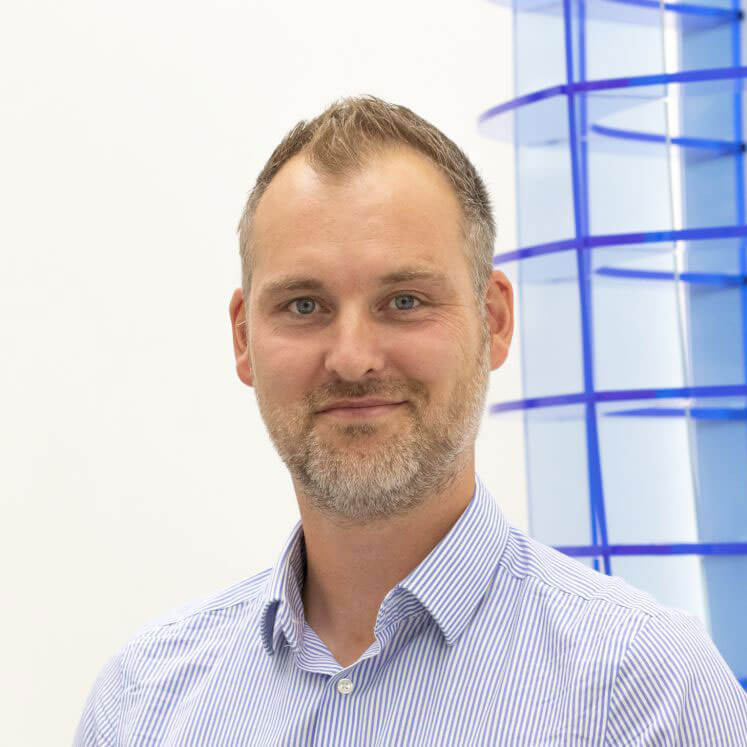 Tom Brown
Tom is a Senior Design Engineer with PSD. Part of our team since 2010, Tom has been immersed in construction for over 20 years, starting as a scaffold labourer. Tom maintains effective relationships with our clients, ensuring all their design needs are met. He also manages a team of designers, applying PSD's high standards across every project.
A typical day for Tom involves site visits or designing and checking drawings. He prides himself on forming productive working relationships. Being an ex-scaffolder himself, he's able to communicate effectively with clients and he always takes the ease of erection into account. Tom has relished the progression from scaffolder to a design engineer and he loves the variety in his role, with fresh challenges around every corner.
David Rogerson
David has been an integral part of PSD since 2010. After completing his degree in Product Design, he embarked on a Design Engineering Masters course. David has been immersed in the industry since 2000, meaning your project is in experienced, knowledgeable hands.
David's role sees him completing and overseeing design packages for clients. This demands efficient multi-tasking and organisational skills, which is part of what makes David excel in his job. David finds working at PSD extremely satisfying, collaborating with clients and contributing to some of the most complex jobs in our industry. Every day brings a new challenge and expands David's skillset, benefitting your project.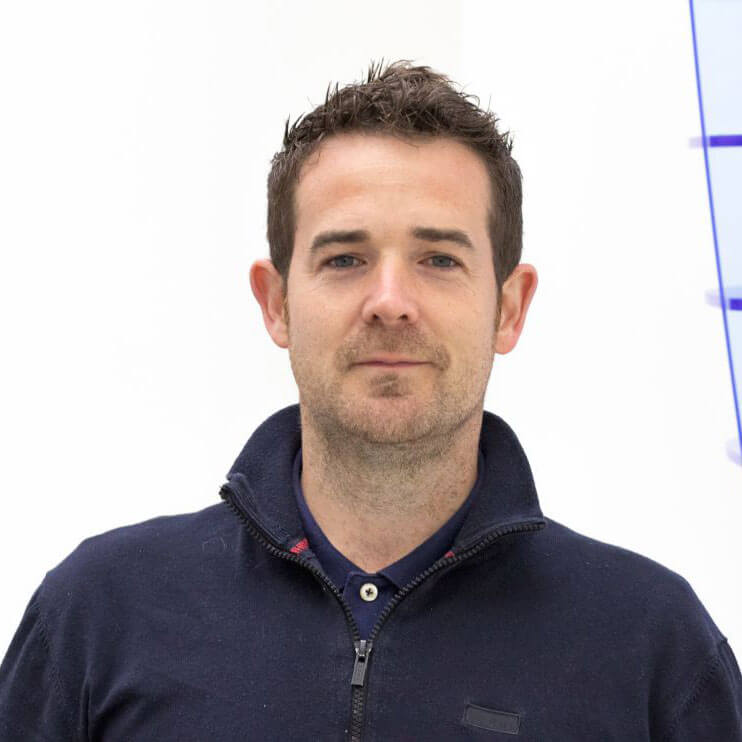 Damian Foster
In the industry since 1986, Damian joined the PSD team in 2013. Damian is responsible for creating effective scaffold designs that are fully-supported by calculations. He manages existing clients, team members, and technical comments, whilst also communicating with potential new clients.
Damian's day-to-day routine is highly varied. He often attends site visits and assigns work, as well as dealing with project management and client enquiries. He is detailed, reliable and communicates effectively with our clients, with many appreciating the practical viewpoint Damian provides. Having been a scaffolder for more than 27 years, he provides a level of insight that few engineers can match – his drawings always combine technical and practical considerations successfully. He loves working in a group of engineers with different backgrounds, that express themselves and reflect PSD's values every single day.
Vipin Bariya
Vipin joined PSD in 2015 after being in the industry since 2006. Vipin relished maths and physics in education, and after a taste of the construction world he transitioned into designing. A creative and enthusiastic team leader, Vipin's academic background and construction experience means he produces designs that deliver.
Vipin is responsible for the various design projects in hand. He prepares quotes for new projects, supervises and mentors members of his team and meets deadlines and targets daily. Vipin uses his versatile skills on a range of engineering requirements. He prioritises innovation in his designs and enjoys working in a supportive environment that allows independence as well as teamwork.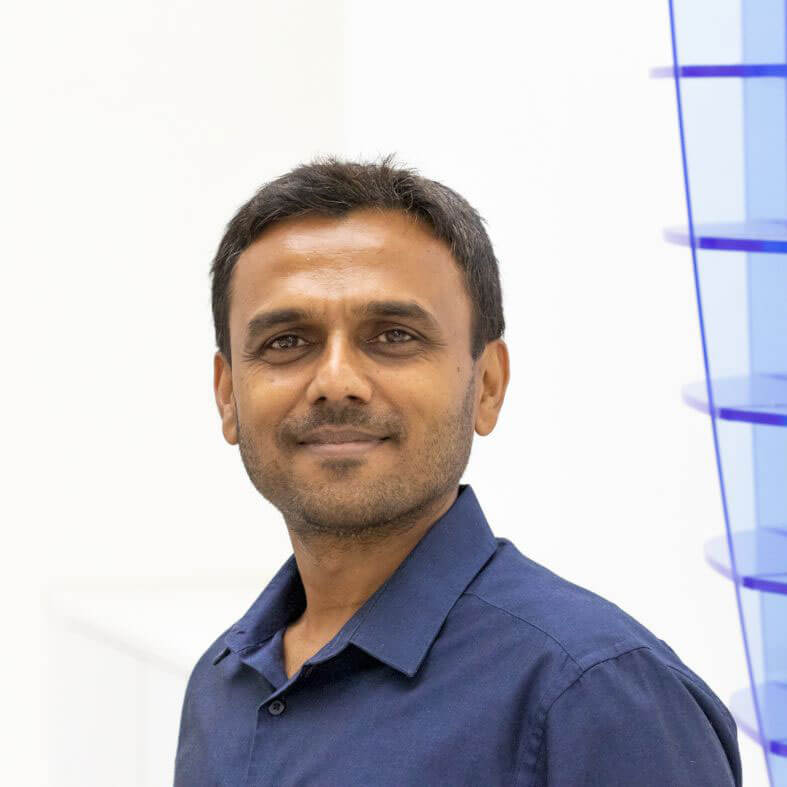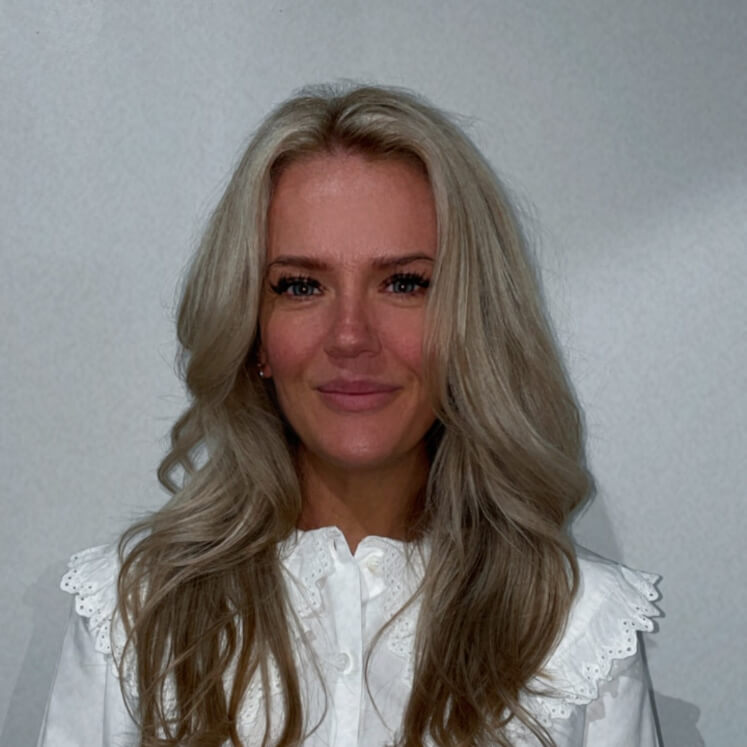 Emma Ward
Emma started working for PSD in 2015. Her main duties include HR responsibilities, insurances, utilities, recruitment, and more – without her our office wouldn't run as it does. Emma takes care of everything, including requests from our Managing Director, Terry.
Emma's days are varied, sometimes her time is ruled by emails and completing PQQs, at other times she'll be busy running errands outside of the office. Emma organises our employee meetings and appraisals, allowing our team to communicate seamlessly. She is organised, proactive and tech-savvy – essential for her work. Emma loves her role, appreciating it's flexibility and the fact that no two days are ever the same. Everyone at PSD gets on well, making her feel like she's working with family.
Alex Johnson
Alex joined the PSD team in 2017. She is responsible for all aspects of our accounts, covering everything from invoicing through to managing our company figures. Alex is the person who keeps us on target!
Her daily routine is focused around compiling the data related to our finances and making sure that all the figures are as they should be. Luckily for us, Alex is excellent at multi-tasking and working at speed, and her attention to detail ensures that nothing is overlooked. She loves working alongside the team and dealing with clients from all sorts of backgrounds, finding that this adds plenty of variety to her role. She particularly appreciates having colleagues who look out for each other and help however they can.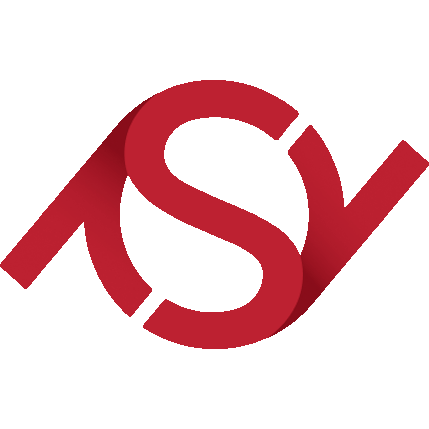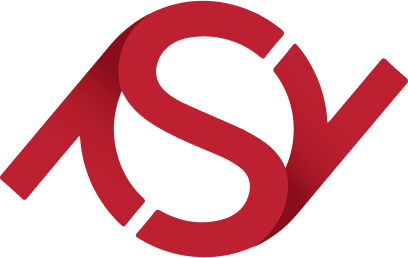 Get in touch
Call 0204 581 5020 or email info@psd.uk.com to a member of our team. We'll be eager to put our skills to good use and get started on your project.