No matter the sector your project falls within, we can be of assistance. From event stages through to support with demolition, our team have all the skills you need. We're experts in scaffold engineering, ensuring safety and efficiency for your project. We also work with main contractors as well as scaffold companies, allowing us to adapt to different client bases.
Construction
We have years of experience working in the construction industry. From developments of brand-new housing estates to specialist projects where designs are needed, we produce bespoke scaffold designs. No matter the scope of your project, we will approach each design with the same accuracy and attention to detail. We have a high workload capacity and an experienced, qualified team that includes chartered engineers. Once we receive your brief and have conducted any site visits that may be required, your drawings will be with you at the earliest opportunity.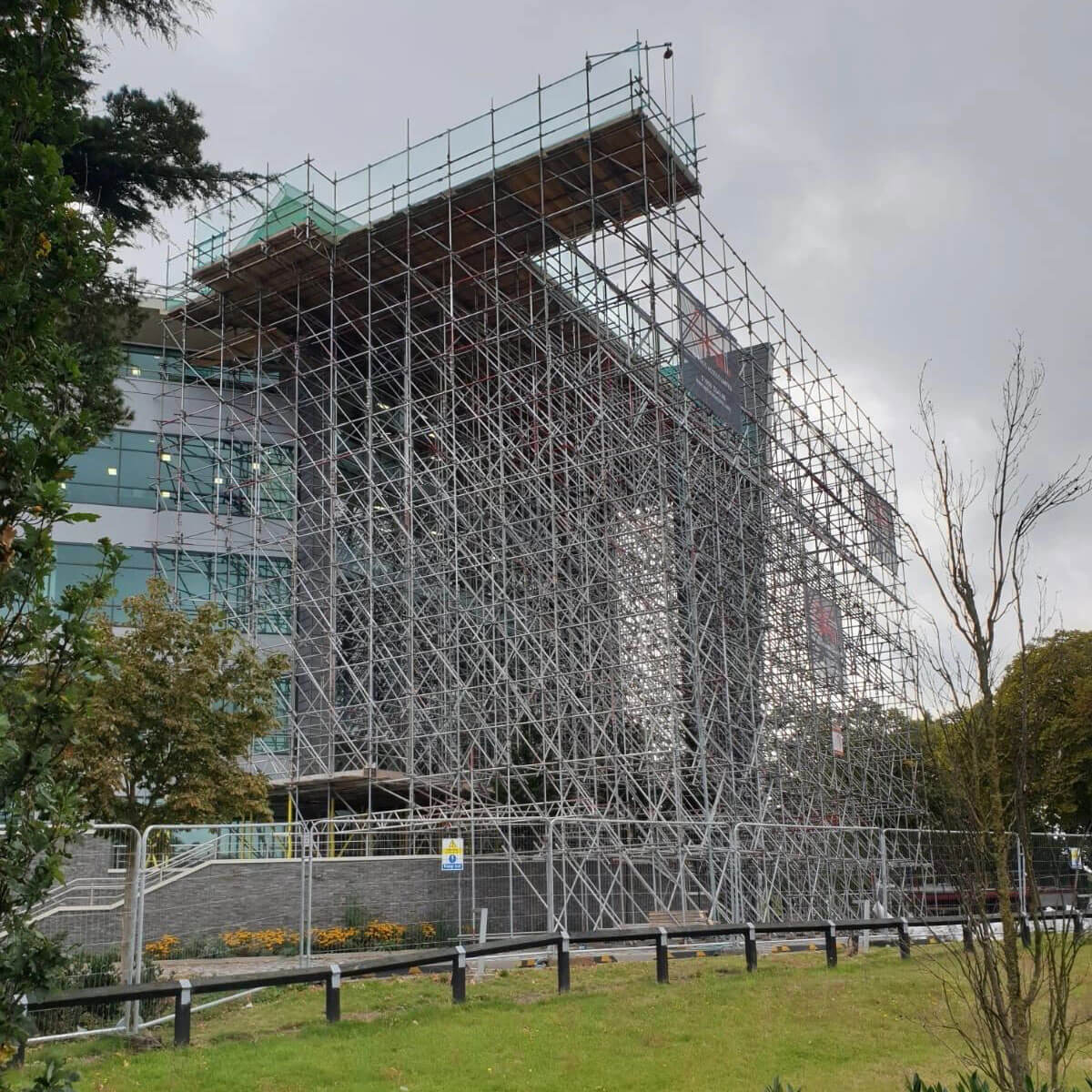 Infrastructure
We've worked on a wide range of infrastructure projects within the rail, highways, power, and aviation sectors. Our team has multiple CREs (Contractor Responsible Engineers), ensuring we're prepared to meet every requirement requested of us. Codes of practice are always changing in infrastructure. We keep up to date and are flexible our clients' requirements. There is never a problem that we can't solve, and our clients are consistently satisfied with the drawings we provide.
Contact our team
To work with our forward-thinking team of scaffold designers, call 0207 403 2994 or email info@psd.uk.com.
Alternatively, fill out our contact form and we'll get back to you as quickly as possible.
Demolition
Our team is often called upon to secure the structure of a building during its demolition, ensuring that this process can be completed safely, step by step. We will closely assess how the building will be demolished and design our scaffold accordingly. Regardless of the complexity of a project, our experience ensures that we're fully equipped to produce the right design. Risk assessment is a large part of our preparation for a demolition project, and you can trust that our drawings will have covered every on-site risk factor.
Events staging and media
We're proud to apply our expertise within events staging, having produced scaffold designs for stages at major events such as Wireless and Soul Town. Our fast turnaround sets us apart in this sector. We can design scaffolding that can be erected and disassembled quickly, allowing clients to make the most of their schedule whilst complying with all the necessary regulations. We always take practical considerations into account, limiting haulage and choosing components that make our designs lightweight and effective.
Dangerous structures and emergency works
When it comes to dealing with a dangerous structure or emergency works, we are the team to come to. If your structure has become unstable due to age, a fire, impact, or natural disaster, you'll need to stabilise it urgently. This can pose a risk to public health and safety. We have years of experience in neutralising unsafe environments – your safety will be guaranteed. When our team gets to the site of your structure, we'll be able to use our experience to design scaffold or demolish the building, eliminating the risk. Our designs will diffuse the danger.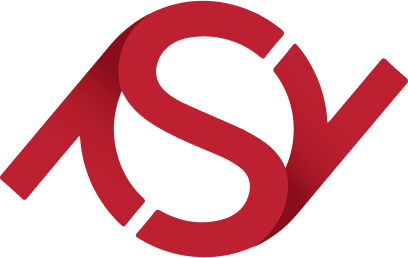 Get in touch
Call 0207 403 2994 or email info@psd.uk.com to speak to a member of our team. No matter the size, sector, or location of your project, our expert team has the skills to produce the bespoke scaffold it requires.