To keep up to date with PSD's projects and our presence in the community, follow us on social media.
Discover how we can benefit your next project.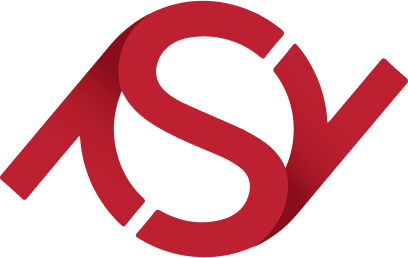 Get in touch
Call 0207 403 2994 or email info@psd.uk.com to speak to a member of our team. We'll be happy to discuss your project and put our scaffold design skills to good use.