Our values are important to us, and we carry them into every project we work on.
Take a look at the values our PSD team members live by:
Loyalty
We're a team-focused company. Communication and collaboration within our team are essential, ensuring our clients have clear points of contact to discuss their project. We're fiercely loyal to our clients, building strong relationships that allow us to understand their needs and meet all their requirements. As a result, they consistently return to us when they have new projects.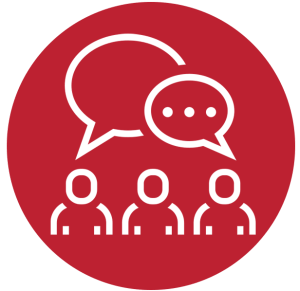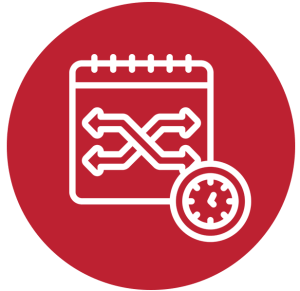 Approachability
We place a lot of emphasis on the quality of our service and the standard of the work we produce. Being an approachable, flexible company allows us to get the most out of our relationships with clients. We want our clients to feel at ease with us, so we do everything we can to make them feel as though they can contact us at any time of day or night. When you need us, we'll be here.
Authenticity
You can trust PSD to produce scaffold design drawings that comply with all technical requirements whilst meeting your project's specific needs. We add value to projects, giving clients confidence in the efficiency and practicality of the design they receive. Every design is bespoke and carefully tailored to your project; our team will work closely with you, finding solutions to any challenge.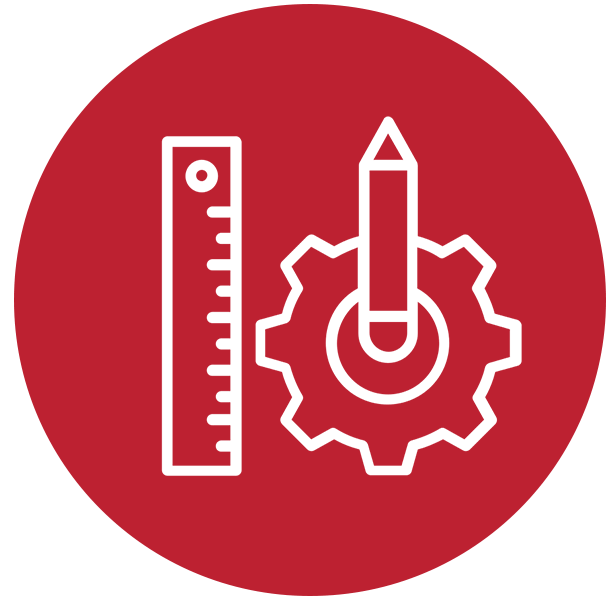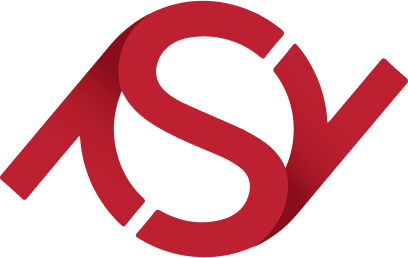 Get in touch
Call 0207 403 2994 or email info@psd.uk.com to speak to a member of our team. Our values inform our approach and ensure that all our clients receive the high-quality scaffold designs they deserve.