Why choose us as your scaffold designers?
When you're searching for a scaffold design company that can deliver, PSD are the only designers you need to consider.
Here's why:
Industry leaders
More than 10 years ago, we carved out a space in the scaffold industry for a top-quality design service. We embrace modern technology and use the latest software to enhance our work. Our approach is supported by thorough practical knowledge – we design everything with buildability in mind. We adapt to industry regulations and communicate closely with clients to ensure their requirements are met.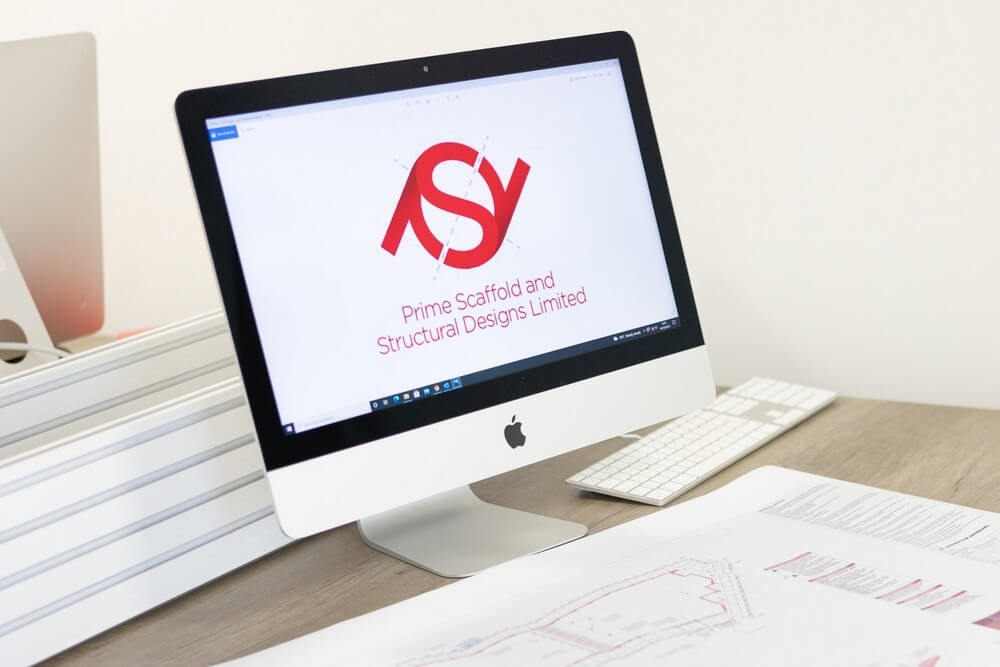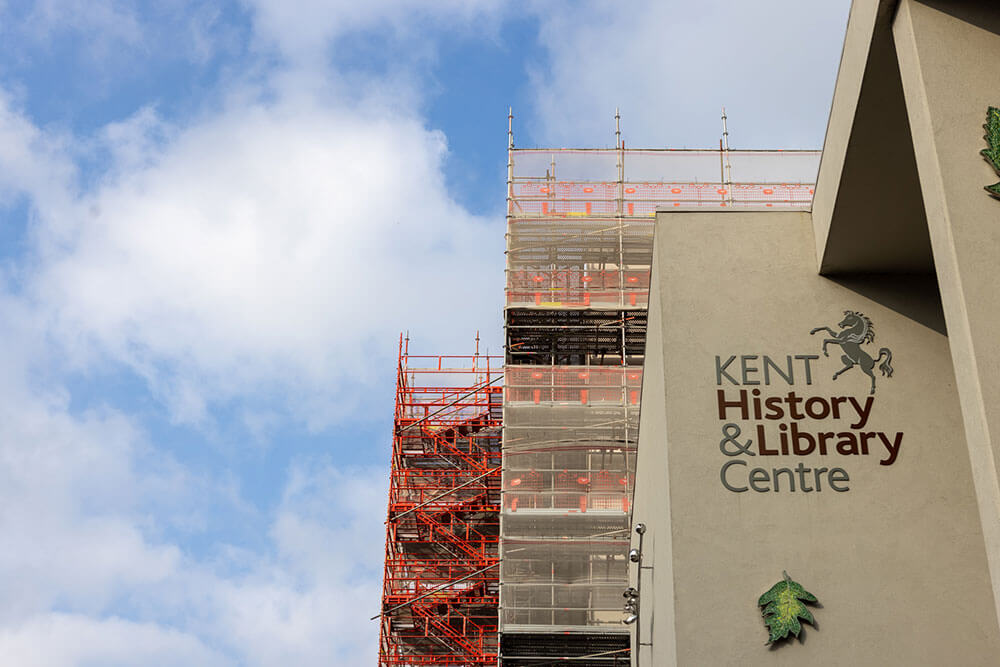 Unbeatable standards
Our expert team provides the perfect blend of scaffolding and engineering. We value hands-on scaffolding experience and apply this practical knowledge within our designs. By understanding the needs of engineers and scaffolders, we combine the technical and practical expertise needed to excel in our industry. We're the right choice when scaffolding companies and main contractors need effective designs.
Efficient processes
When you need us, we'll be here to help. The size of our team gives us a high capacity for workload, as well as fast turnaround times. We're contactable 24/7, ensuring we're available when clients require urgent technical assistance. We're also proud of our effective approach to communication. Our clients always understand us and have complete confidence in the quality of our work.
Versatile approach
Every company has a different way of working. That's why we're versatile and adapt to our clients. We value resourcefulness – if you have beams in stock that will fit the project's requirements, we will design with these in mind. We're excellent problem solvers, finding solutions that meet your needs and fulfil every requirement. Our flexibility also allows us to work seamlessly with remote clients and during international projects.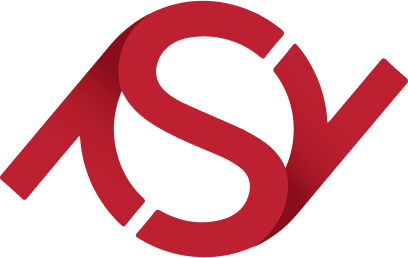 Get in touch
Call 0207 403 2994 or email info@psd.uk.com to speak to a member of our team. Our expert designers can add value to your project, producing the bespoke scaffold your project requires.