Supporting the community that supports us
At PSD, we value community. Our local community supports us, and we're proud to support them in return. More than 10 years ago, local business played a pivotal role in allowing PSD to grow to where we are now. We don't forget where we came from. From boxers through to promising motocross riders, we love to be included in their journey. Plus, supporting local events such as Soul Town and Wireless Festival is the least we can do.
Community work is a large part of who we are. Having ties to our community allows us to be present in our area's development. It's one of our core values – we never tire of building strong relationships, especially with those local to us. Our awareness of our area only benefits our designs.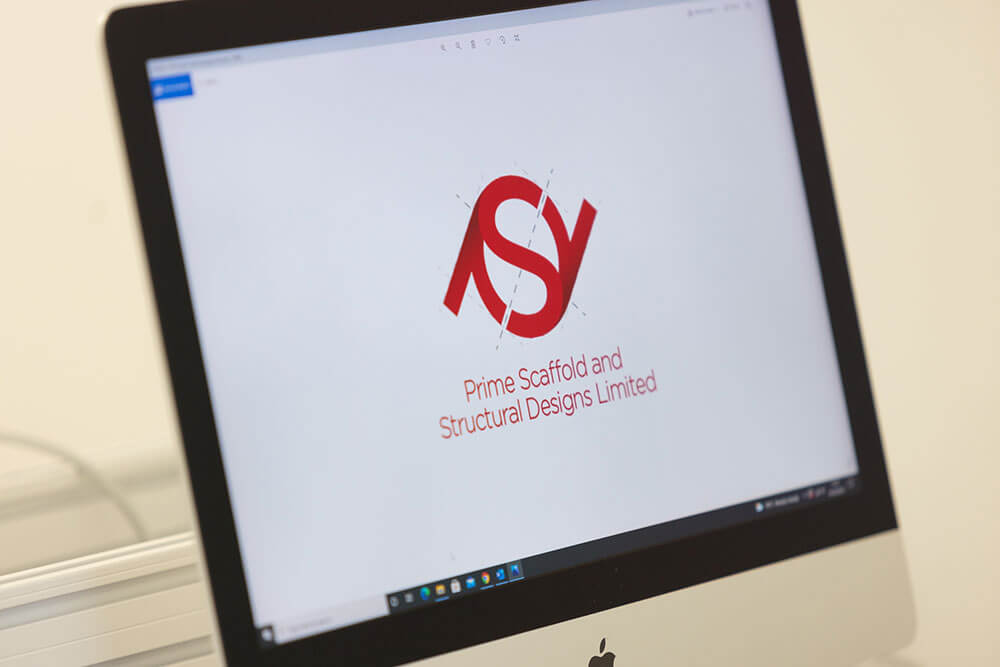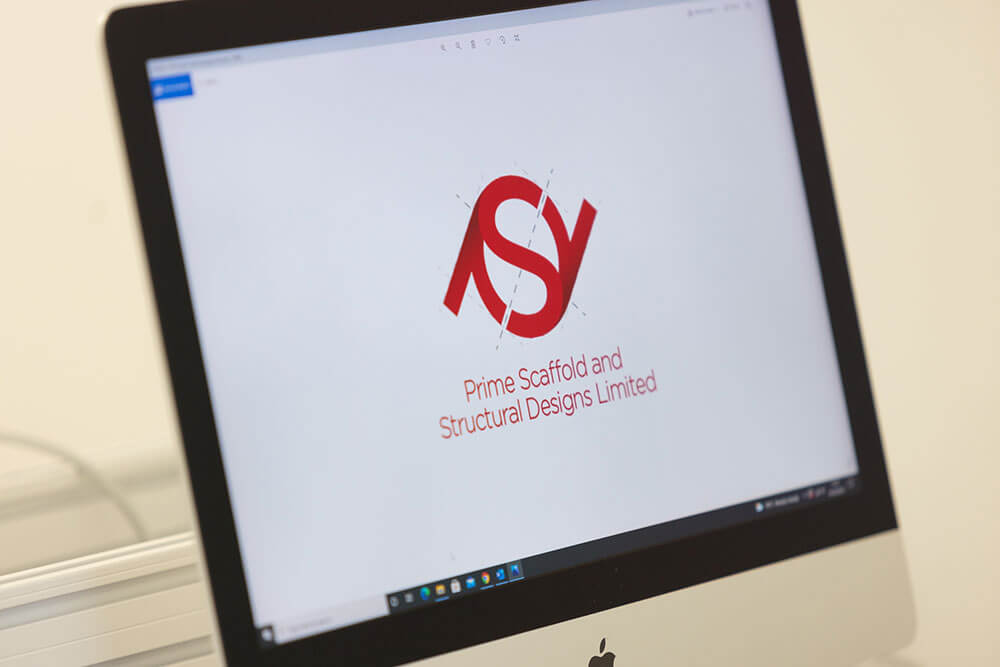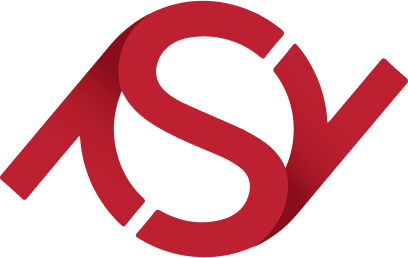 Get in touch
Call 0207 403 2994 or email info@psd.uk.com to speak to a member of our team. Our expert designers can add value to your project, producing the bespoke scaffold your project requires.