We know you'll want to hear about what others have to say about us. We're loyal to our clients and they're loyal in return, consistently returning to PSD for designs.
"Excellent customer service"
Global Erecting Sign Services Ltd has worked with PSD for a number of years and they understand exactly what we require. They offer a bespoke service and look after everything from initial enquiry to design and calculation production, as well as site attendance when required. PSD give excellent customer service leaving us free to develop further projects. We have recommended PSD to many other businesses who now utilise their services in the same way we do.
Global Erecting Sign Services
"Prompt, friendly and reliable"
PSD have been working with Alandale Plant and Scaffolding Ltd since the company first took off. I have personally been working with PSD for 3 years now and have developed a great partnership with them and their dedication to Alandale Plant and Scaffolding Ltd is evident in all aspects. You have been prompt, friendly and reliable with your excellent service. Thank you to everyone that helps and supports us with everything they do and I look forward to continuing this great working relationship.
James Harland – Head of Operations, Alandale Plant and Scaffolding Ltd
"Designs of the highest quality"
I have personally worked with PSD for over 6 years now. In that time, they have grown into a market leader, yet have maintained their dedicated and efficient service throughout. Designs are of the highest quality, economical and turned around fast. A great success story. Well done to PSD!
Nick Plackett, Mattison
"Innovative and practical designs"
I have used PSD for many complicated designs for our high-profile projects in and around London. I find their senior managers and design teams very experienced and responsive to the ever-changing conditions we face on-site daily. From the initial site visit to the final drawing production and calcs, PSD produce innovative and practical designs which aid us as contractors to carry out our day-to-day tasks in the peace of mind we are in professional and reliable hands.
Keltbray
"Proactive and positive approach"
TRAD Southern Scaffolding would like to express our thanks to PSD and their team for all of their continued hard work assisting us with projects both large and small. PSD's proactive and positive approach is second to none and is much appreciated. Great knowledge and understanding coupled with great looking and easy to read drawings with a speedy service to match. What more could we ask for?
TRAD Southern Scaffolding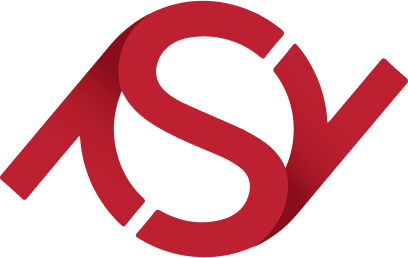 Get in touch
Call 0204 581 5020 or email info@psd.uk.com to speak to a member of our team. Start a conversation with PSD and join our list of satisfied clients.