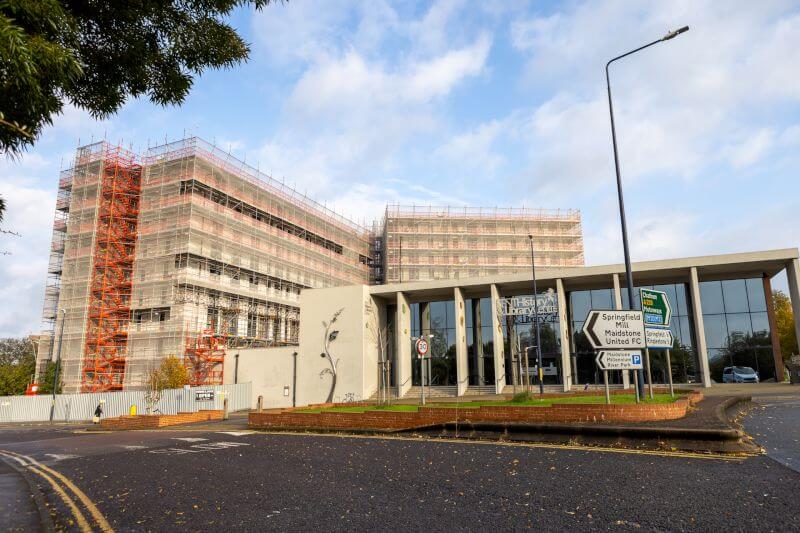 Kent History and Library Centre
PSD has designed scaffolding for the Kent History and Library Centre in Maidstone. Drawings were needed to complete cladding removal and refurbishment. We were working with Trad Scaffolding, who were in collaboration with Bouygues UK completing the renovation.
We were asked by Trad Scaffolding to provide a solution for installing access scaffold without supporting on the ground. Design briefs were provided, and meetings were conducted to ensure we were designing in line with the requirements and exceeding expectations.
We designed access scaffold to two blocks.
Loading bays.
Hoist runoffs.
Staircases.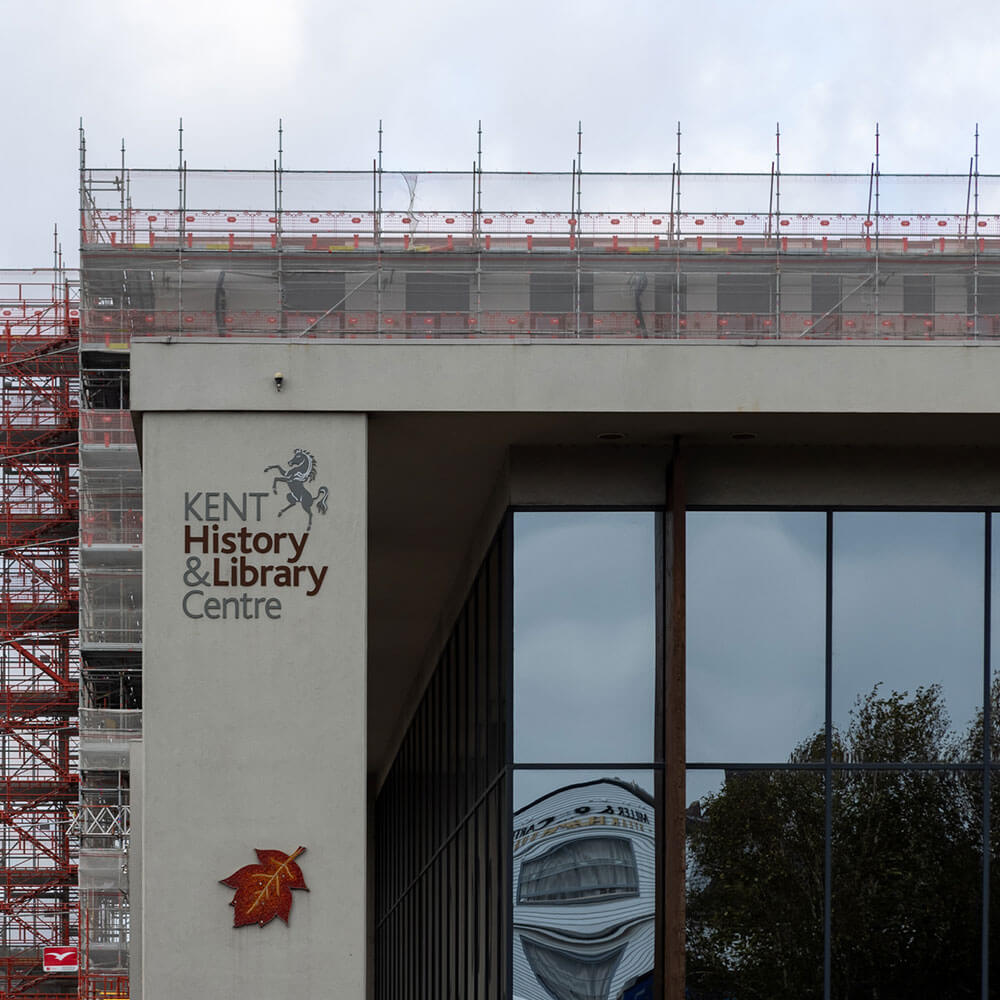 The detail
The main challenge we faced on this project was access scaffold across various elevations. On these elevations the scaffold could not be grounded, which is why PSD were contacted. We explored our options and ended up selecting a gallows bracket design to support all loads on the existing façade.
We used steel ladder beams, which were fixed to the existing concrete floor slabs using band and plate couplers. This allowed the access scaffold to be stable without grounded support.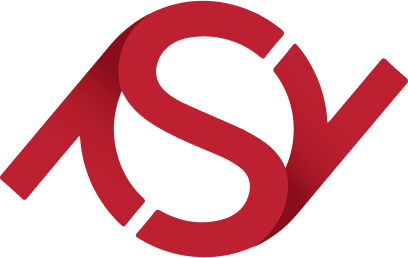 Get in touch
If you have challenges that you need designs to overcome, contact PSD. Call us on 0207 403 2994 or email info@psd.uk.com and we will be happy to discuss your project with you.